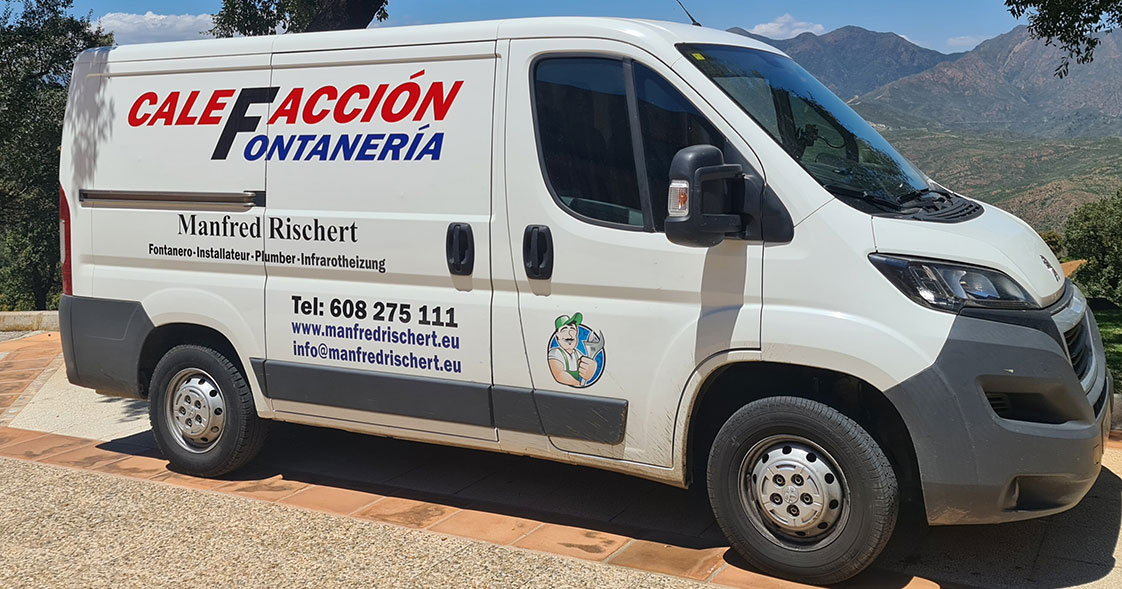 We are very satisfied with Mr. Rischert! Everything he did for us fits, works, works and looks great, great. Tiles, hot water with solar, heating ... - great! He is very reliable and takes care of everything that he doesn't have to pay attention to. He has a knowledge that goes far beyond his subject.

We are more than satisfied. Since we could not be on site due to coronavirus, we had commissioned Mr. Rischert for a complete bathroom renovation. He took care of everything immediately and gave us excellent advice. The new bathroom far exceeded our expectations.

Mr. Rischert, you have been helping us for over 10 years. We would like to take this opportunity to thank you very much! The new water decalcification system works very well, by the way!

Recommended without exception! After the initial contact and the on-site appointment, Mr. Rischert took care of our project immediately and comprehensively. Mr. Rischert carried out the work quickly and cleanly, and contact via email, WhatsApp or telephone was uncomplicated.

We had Mr. Rischert installing two infrared heaters in our house. Although we don't live in Torrox, everything worked perfectly from a distance via WhatsApp. Mr. Rischert was always available, very helpful and competent and installed the heaters quickly and reliably. Our tenants can now look forward to a warm winter!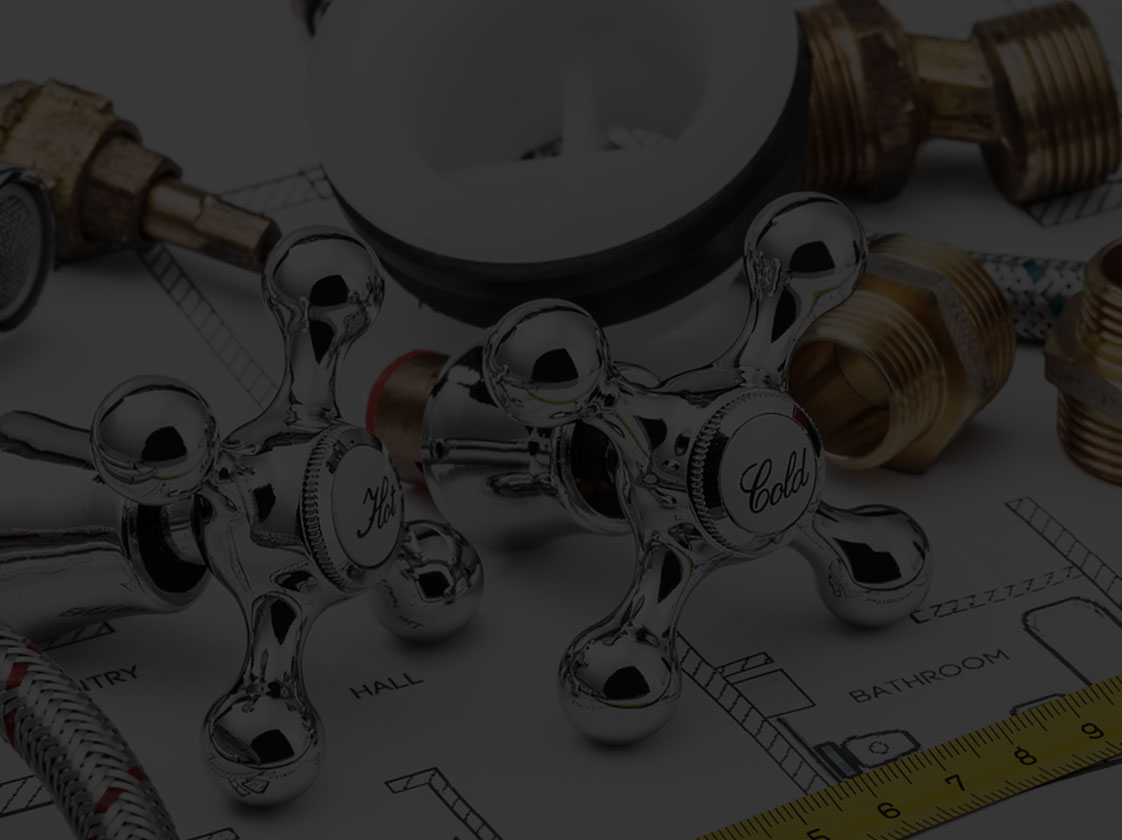 Manfred
Rischert
has been working under the company name Calefacción Fontanería since 2007 as a trained plumber on the Costa del Sol. His main areas of expertise include the renovation and repair of bathrooms, the sale and installation of low-consumption infrared heaters, as well as solar panels for water heating and various plumbing jobs. Find out more here!
Make yourself a picture of the work of Manfred Rischert
---